From the Secretariat of Ihima Liberation Forum (ILF), we write to convey our sincere gratitude on behalf of the entire Ihima people to Dr. Alh. Yakubu Oseni, Alh. Abdullahi Ododo and Barr. Natasha Akpoti Uduaghan for their gesture towards health and socio-economic improvement of Ihima community.
Recall that a team of joint members of Ihima Welfare Association (IWA), Ihima Elites Initiative (IEI) and Ihima Liberation Forum (ILF), led by the then national IWA President; Mr Joseph Anivasa (JP), His Highness the Ada-Ayionete of Ihima, visited Distinguished Senator Alh. Yakubu Oseni PhD on 7th June 2020 at his Abuja residence to request for the resuscitation of Ilorin Teaching Hospital Annex (Comprehensive Health Center Ihima).
The senator promised emphatically that he will do anything within his capacity to see that the hospital is revamped for better health care services delivery for Ihima and the people of Kogi Central in general.
Today, we are happy to announce that the contract to renovate the clinical section of the hospital was facilitated by Senator Oseni, contractor mobilized to the site and the work progressing according to schedule.
The ILF President, Mr Abdullahi Maikasuwa Abduljabar and BOT Secretary, Mr Abdulrahman Momohjimoh visited the hospital on 1st February 2023 for on-site assessment and they were conducted round the areas to be renovated by the project supervisor. They confirmed their satisfaction with the progress of the work.
It is on this note we are thanking Senator Yakubu Oseni for keeping his promise in giving a face lift to the hospital that have been crying for help in a long while.
We also want to appreciate Alh. Usman Ododo, the Auditor General of Local Government, Kogi State for the donation of 500kv/33kva transformer to Utobobo community Ihima.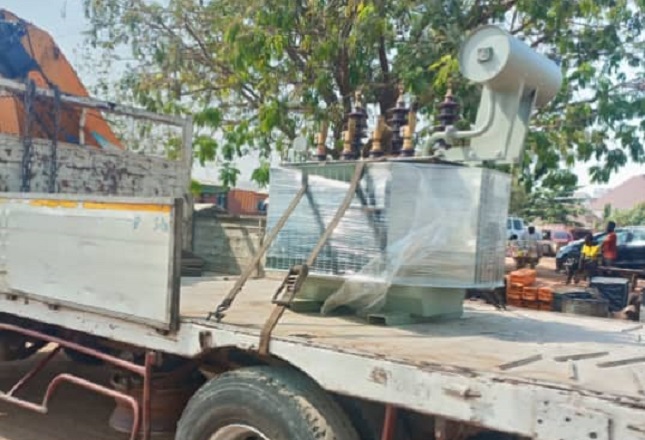 ILF Secretariat, Ihima Comprehensive Hospital and the entire Utobobo community have been in darkness for months and we appreciate Alh Ododo for coming to our aid. May Allah reward him.
We are also in the same vein, using this opportunity to thank and appreciate our sister, Barr. Natasha Akpoti Uduaghan for her relentless effort in supporting Ihima and her recent donation of transformer to Oboroke community that have been in darkness for months.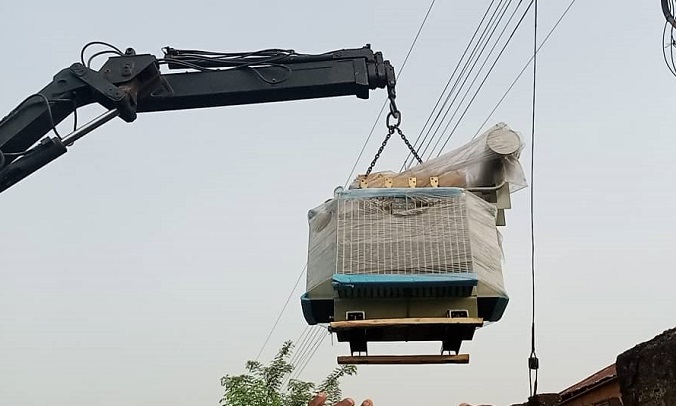 We pray God almighty continue to bless and protect Chief Barr. Natasha H. Akpoti Uduaghan.
We say thank you all once again on behalf of ILF and the entire Ihima Community.
Signed:
Jimoh Anakobe Ganiyu.
Secretary, Ihima Liberation Forum