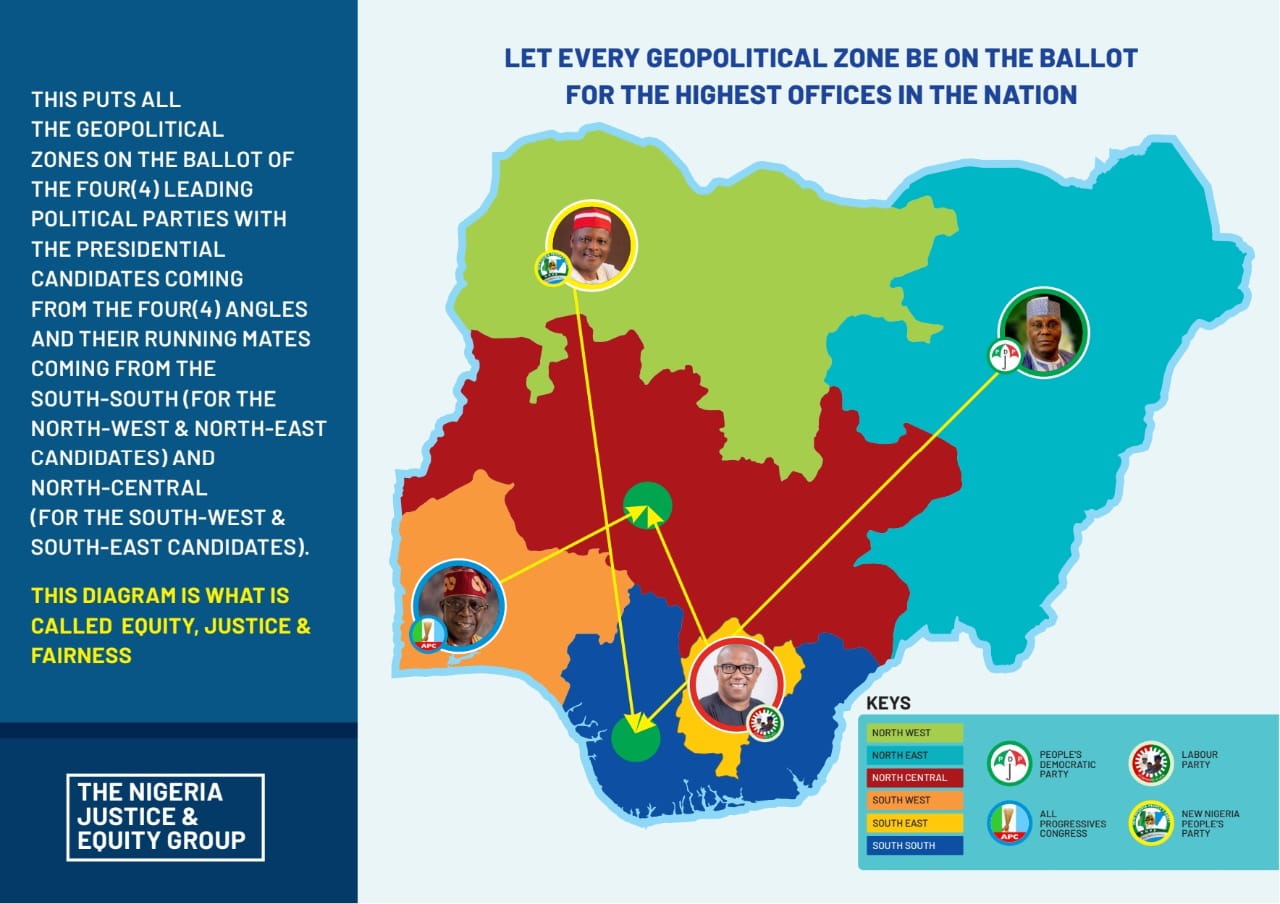 In a move that caught everyone unawares, Governor Yahaya Bello commissioned a committee secretly to draw up a budget to establish and fund a College of Medicine in the newly established Confluence University of Science and Technology (CUSTECH). In a shadowy manner, the dark committee came out of nowhere to present a report to Bello that it will cost the state government well over Two Billion Naira to establish and start the proposed College of Medicine.
Upon receiving the report, Bello pledged to source for money to fund the College of Medicine project. He is very good at taking loans and it won't be a surprise if he plunged the state into further debts to fund the controversial College.
I am very sure, the idea to attach a College of Medicine to CUSTECH was an afterthought. When the brazen idea to establish a new state university was announced, Bello and his paid vuvuzelas went into town sermonizing on the need for Kogi to have a science and technology based university. Bello and his guys told the whole world that CUSTECH was birthed to create manpower for Ajaokuta Steel Company in the state. Is Ajaokuta Steel now a health service centre?
Reports were rife when Bello started pumping scarce resources into building a referral hospital in his hometown that his hidden agenda is to relocate Kogi State University Teaching Hospital from Anyigba to his home town. The report was waved off but today the reality has dawn on us.
Bello has scammed us to believe he is not a tribal bigot. He is now showing us his true colour.
When Bello assumed office in 2016 he made three major appointments same day he was sworn in. He appointed Edward Onoja from Kogi East as his Chief of Staff, Kingsley Fanwo from Kogi West as his Chief Press Secretary and one Abdulmalik from Kogi Central as his Special Adviser on Media. His supporters deafened our ears with adulations that the new Governor is not tribalistic like his presecessors in office.
For three years, Onoja seized every opportunity to pollute out sensibilities with these appointments that cuts across the three senatorial districts. He often said Bello was the first Governor in the state to appoint a Chief of Staff from outside his ethnic zone.
We began to belive.
However, the signs to things to come started when the estranged Deputy Governor, Simon Achuba was forcefully and illegally edged out of office. Edward Onoja was hurriedly packaged as his replacement. With Onoja replacing a fellow Igala from Kogi East, we had though the non-tribalistic Bello would appoint a non-Ebira as new Chief of Staff but lo and behold, he appointed his kinsman as Onoja's replacement. Minus one for Kogi East. A serious minus it was, and still is.
Shortly after, Bello and Onoja went into the notorious 2019 governorship elections and were proclaimed winners by INEC.
During his swearing in of new commissioners, Bello gave a subtle warning that he owns his government. Onoja had thought he was in charge before then. What Bello was modest enough to keep secret was that his second term is for his Ebira kinsmen.
Upon assumption of office for a second term in January 2020, Bello has left no one in doubt that he is 100 percent committed to 'Ebira Agenda'.
His first move was to weaken his Deputy and rendered his office irrelevant. He is just a figure head. His core allies like Rosemary Osikoya, Kehinde Oloruntoba and others were denied re-appointment into Bello's cabinet. The new Chief of Staff, Bello's Ebira brother, was empowered to keep Onoja in the shadows.
He pushed out an Igala who was Vice Chancellor of Kogi State University before his tenure expired and replaced him with the current VC, an Ebira.
He left the medical students in Kogi State University (KSU) in the lurch. He did not only underfunded KSU, he practically halted the growth of the university's college of medicine and proposed teaching hospital.
During Bello's re-election in 2019, known globally for violence and fraud, result of vote count from his Okene hometown was clearly manufactured. Okene returned well over 112,000 votes while the largest local government in the state, Dekina returned just 25,000 votes! It is worth mentioning that the leading opposition candidate, Musa Wada hails from Dekina.
We had thought Bello decided to rig Okene election massively in panic. However, the recently conducted local government elections showed that Bello has a sinister motive to dominate Igalas forever. The local government election, once again, revealed Bello's true colour. Though elections did not hold anywhere in the state, Bello made sure Okene returned more votes than Dekina, again! While Dekina recorded 108,000 votes, Okene pulled 116,000 votes.
It is obvious that Bello is promoting Ebira Agenda in an uncompromising manner. That is his true colour.
– Adamu Ojonugwa writes from Lokoja.