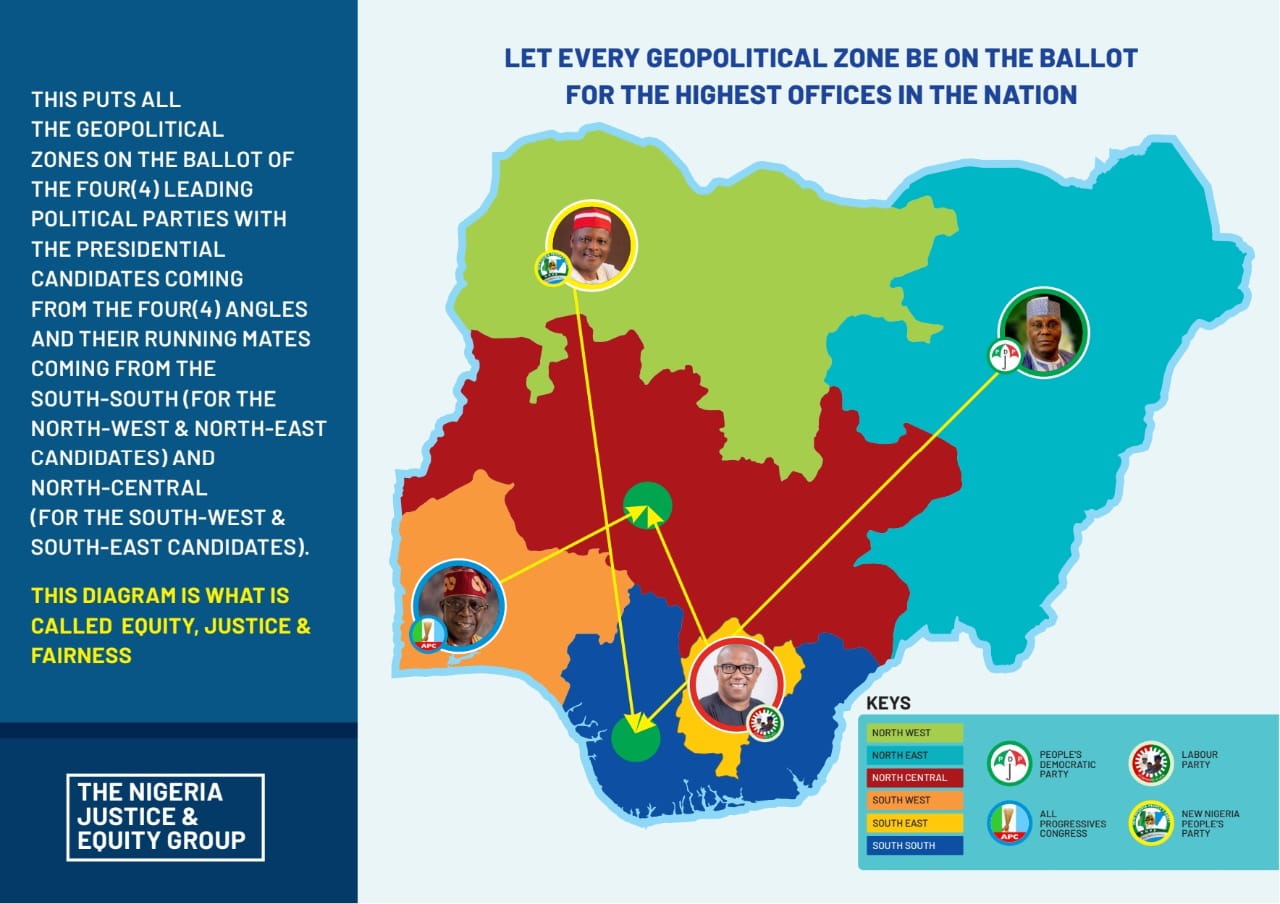 In the early hours of Friday, National Association of Okun Students (NAOS), Federal University Lokoja Chapter, held a solidarity movement for the Vice Chancellor, Prof. Olayemi Akinwumi who has made the news headline for alleged drunkenness and sexual activities with students of the school.
The solidarity walk which was organized by NAOS FUL Chapter under the leadership of Comrade Ikuenayo Ojo Oluwadamilare had in attendance the association's national president, Comrade Adeyemi Babarinde Sunday.
Babarinde had earlier promised to relocate the association's national secretariat to Federal University Lokoja in order to support the solidarity movement.
While speaking with the press, Babarinde described the recent attack aimed at defaming the character of Professor Olayemi Akinwumi as the most illogical and baseless news he has read in the year 2022.
He described Prof. Akinwumi as the best thing to happen to Federal University Lokoja in recent years judging from his record within the space of one year as Vice Chancellor of the institution.
"This is the most useless, illogical and baseless news I have read in 2022 as it lacks every iota of truth and merit to make a news headline.
"Prof. Akinwumi is the best thing to ever happen to us as students of Federal University Lokoja. His administration so far has been a blessing to both students and staffs of the institution.
"All this propaganda is been sponsored and peddled by people who feel intimidated by his record within a year in office.
"The Prof. Akinwumi that we know is a fine gentleman who doesn't take alcohol let alone of stooping so low to getting drunk in a roadside beer parlor," he said.
Comrade Oluwadamilare, in his submission, described the Vice Chancellor as an exemplary leader whose leadership skill should be emulated by government officials at all levels.
"It is a surprise to read from the newsline the allegations against our father, Prof. Akinwumi. He has been an exemplary leader whose style of leadership is needed beyond the university community. I must confess to you, those accusing him of this flirty allegations are people who are not progressive minded."
Comrade Sikiru Olamide, the national president of Gbedde Students Union equally extoled the Vice Chancellor for his doggedness as he has remained unshaken by the storms of his detractors and enemies within.
President of Bunu Students Union, Comrade Godwin called on all progressive elements within and outside the university community to join forces with students to stand solidly by the result oriented Vice Chancellor.
He said, "Prof. Akinwumi's performance in the past 12 months as leader of the institution will vindicate him.