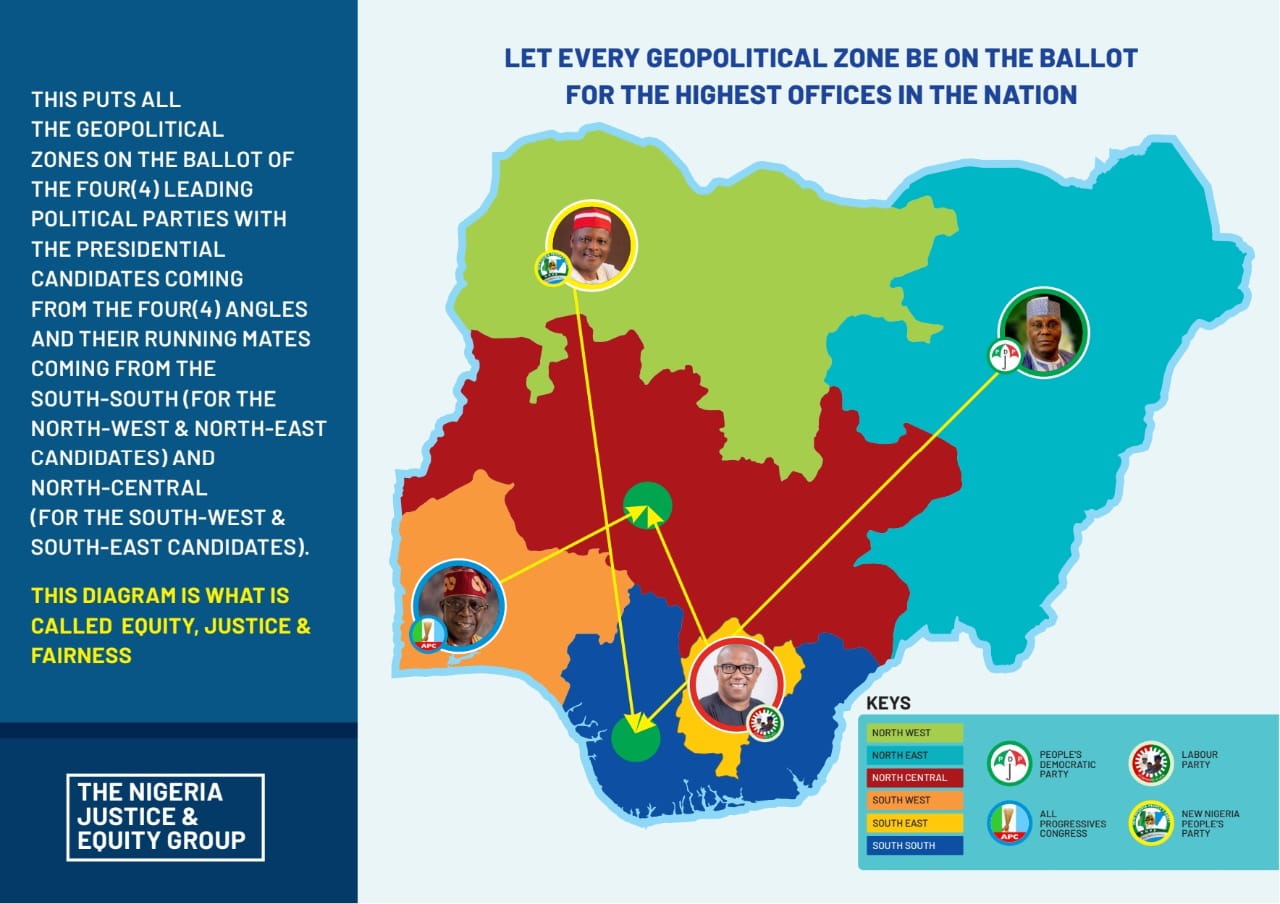 Ahead of 2023 general elections, a former Governor of Kogi state, Alhaji Ibrahim Idris, has charged candidates of the Peoples Democratic Party (PDP) to over-run All Progressives Congress in the state.
Idris gave the charge during the presentation of certificates of return to PDP candidates in Lokoja on Monday.
He assured party stalwarts at the event that "the APC the people see and hear about will no longer be seen and heard off come 2023."
He added that APC should not be allowed to return at all levels.
The former Governor described the hunger and abject poverty in the state as unimaginable, and urged the candidates to stand up for the people.
Alhaji Idris described the failure of the APC to deliver gains of democracy as yardstick for 2023 campaigns, and expressed confidence that PDP will win the Presidency to all other positions in 2023.
The state chairman of the party, Engr. Sam Uhuotu, expressed optimism that the PDP will win clean and clear in 2023, assuring that the party is fielding the best and acceptable candidates.
Uhuotu described the years of the PDP in governance as heaven on earth as compared to the hunger and abject poverty the APC have inflicted on the people.