Deputy National Publicity Secretary of the All Progressives Congress (APC) Yakubu Murtala Ajaka, has joined Kogi governorship race.
One of his aides, Adams Yusuf, confirmed that friends and associates of the APC spokesman paid for and pick the party's expression of intent and nomination forms for him in Abuja on Friday.
The confirmation put to rest speculations that Murtala Ajaka was interested in running for the governorship seat in Kogi state.
Adams, however, said Murtala Ajaka's decision to run for the exalted office of the Governor of Kogi state by is not about himself alone, but about the welfare and wellbeing of all Kogites.
"What Ajaka needs now is our collective prayers and support," he said.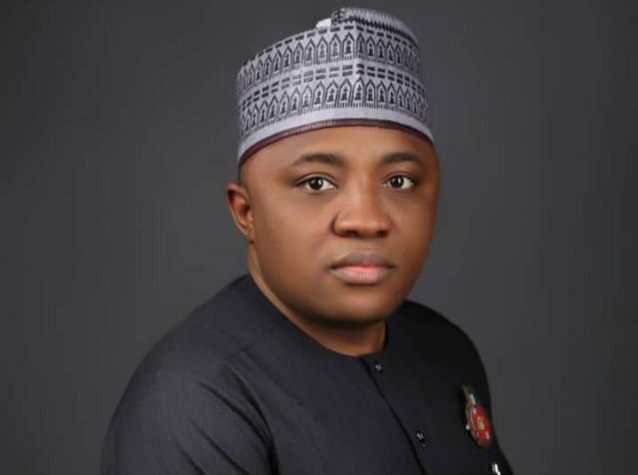 According to sources, Murtala Ajaka met with the leader of APC in the state and was given the nod to pick the nomination forms.
The APC spokesman will slug it out with 'The Anointed 10' appointees of Governor Yahaya Bello for APC sole ticket.