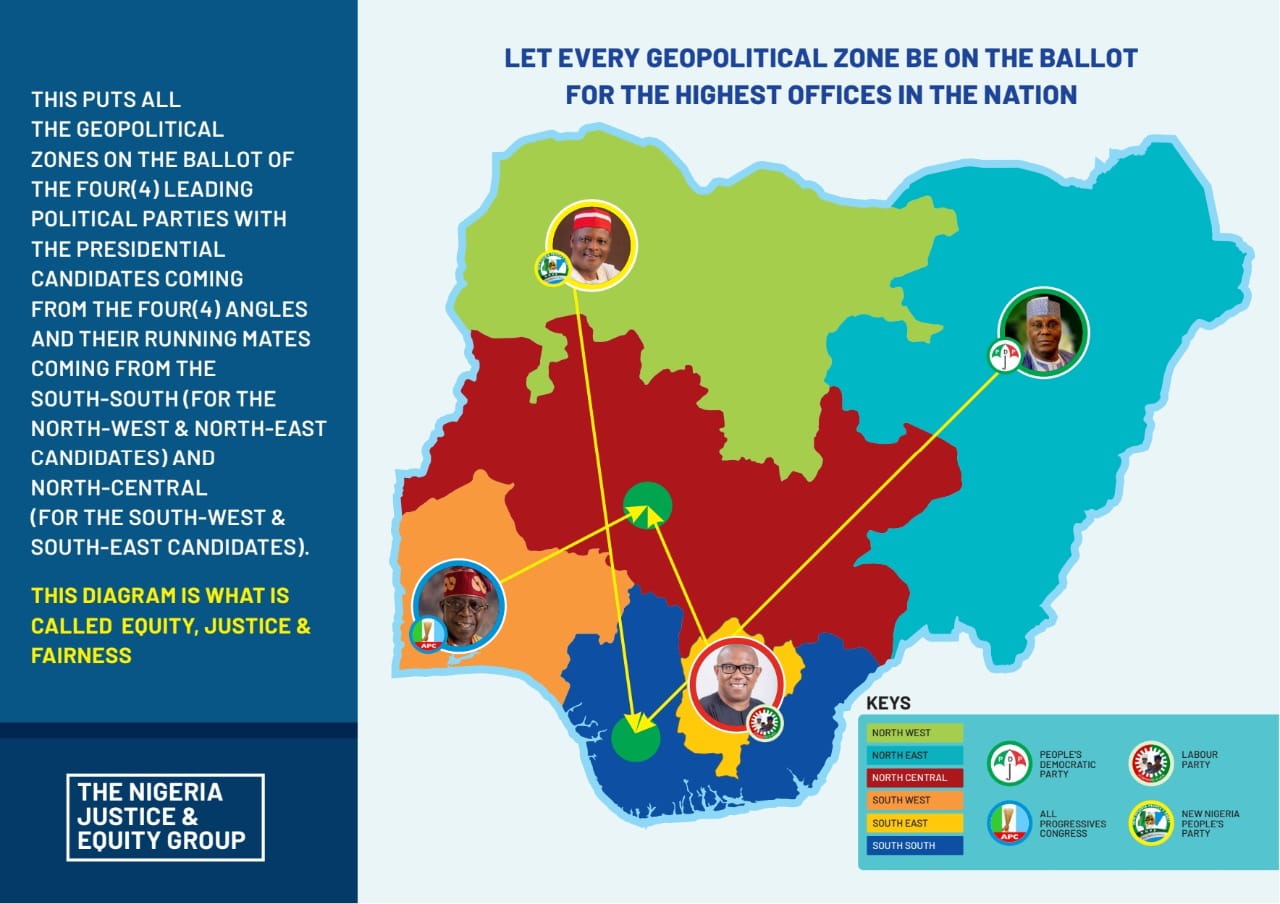 Member representing Yagba federal constituency in the House of Representatives and chieftain of African Democratic Congress (ADC), Elder Leke Abejide, has been warned to be wary of fraudulent aspirants who are bent on tarnishing his reputation.
A constituent of Yagba federal constituency who craved anonymity alleged that some unscrupulous House of Assembly aspirants have concluded plans to hijack ADC primary election materials from the party officials.
She warned Abejide not to allow desperate aspirants to soil his and the party's hard earned integrity in the upcoming primary elections of the party in Kogi State, especially the House of Assembly primary elections in Yagba Federal Constituency.
She said there is reliable information that some House of Assembly aspirants who recently decamped from the PDP and APC are on sinister move to import the electoral fraud into the innocent, young and fast growing ADC that is being painstakingly built by Abejide and others.
The constituent added that it is important for the party to grow by welcoming more members, but if care is not taken, the party will die at its embryo stage.
She advised Abejide and other national leaders to, as a matter of urgency and importance, develop a strategy to imbibe discipline of party ideology into all members and executives.
The constituent stressed that she doesn't need to be identified, because the message is important than her personality.
"Stringent measures must be put in place by the party to disallow desperate politicians to corrupt executives of the party who will be in charge of the primary elections especially in Yagba West and Mopamuro.
"Their main plan is to hijack the primary election materials from the party officials and buy the INEC representative that will be in charge," she said.
She said the ADC must indeed depict the 'democracy' in its name, and purify all other corrupt politicians joining.
"For Leke Abejide to build and make politicians like him, he needs to ensure a free, fair and credible primary elections by also warning the State Executives of the party not to soil their hands in atrocities that will kill the party, because they are the machineries to be used.
"Such moves, if not tame will cause implosion in the party and spell doom at the general election."