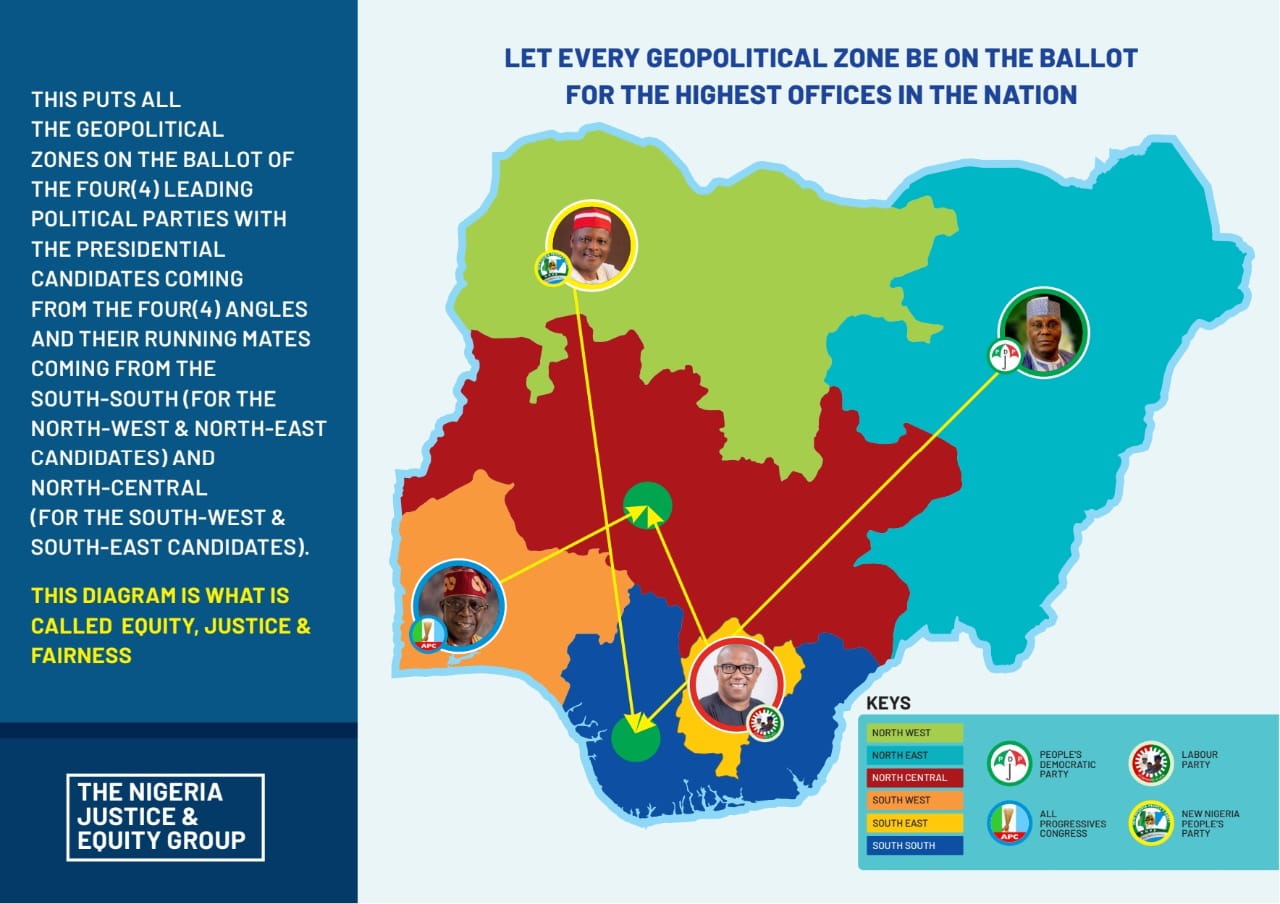 By Abdulhameed Ivavah.
A business mogul, Hon. Umbosan Agali has declared his unflinching support for 2023 political aspiration of the executive chairman of Ajaokuta local government area, Hon Mustapha Aliyu Akaaba.
Agali, the Chief Executive Officer (CEO) of Umbonsan Hotel, during an interactive session with Ajaokuta Youths, revealed that he has donated the ten million naira cash to mobilize youths and support the election of Akaaba into the federal House of Representative in 2023.
He described the Council Chairman as a prototype and true protégé of Kogi State Governor, Alhaji Yahaya Bello and enjoined the youths to stand firm for the leaders' respective ambitions of becoming the President of the Federal Republic of Nigeria and member representing the good people Ajaokuta at the House of Representatives.
The business tycoon stated that 2023 general election is beyond the usual election stipend, therefore the N10million cash support shall be used to emancipate some youths and establish them to be able to fend for themselves before the anticipated victory for Hon Akaaba.
"Gov Bello is known for his altruistic zeal in terms of reciprocating good gestures and returning of democratic dividends to all. Hon. Akaaba has also replicated these in Ajaokuta, especially in terms of security for which he was recently conferred with a national award," he said.
Agali, who cited himself as beneficiary of Hon Akaaba's effective and purposeful leadership while he was Ajaokuta Sole Administrator, SSA on Security Matters to the Kogi State Governor, said the Chairman's leadership imprint has not been compromised till date as the Executive Chairman of Ajaokuta LGA.
"It is on this premise of progressive leadership, that I, Hon Agali admonish you all to key into this youthful project because no one will ever regret giving his optimum support for Project Akaaba for Ajaokuta Rep 2023," he added.
Going down memory lane, he said in the face of meagre resources back then, Hon Akaaba as an Administrator brought succor to Ajaokuta power supply which is long in a neglected state of comatose by connecting Ebiya-Eganyi (10 wards) electricity to a national grid. This singular effort, according to him, has given room for the people of Ajaokuta to be enjoying steady power supply till date.
He recalled how Okene-Ajaokuta road was a permanent host for heinous crime before Hon Akaaba came to clear off such elements bedeveling the citizen of Ajaokutans and the recent award from Nigerian National Merit Award justify Akaaba's midas touch on security
"Considering the unprecedented achievements of Hon Akaaba for the public offices he has been tested with, having such a skillful project-driven young man in the green chamber will restore the loss glory to the seat of House of Representatives, Ajaokuta federal constituency. There is no doubt that he will use such a juicy office to secure better benefits for all and sundry."
He admonished the youths to step up their unflinching supports as this will also complement the popular demand of Nigerian to elect Governor Bello as the next president.