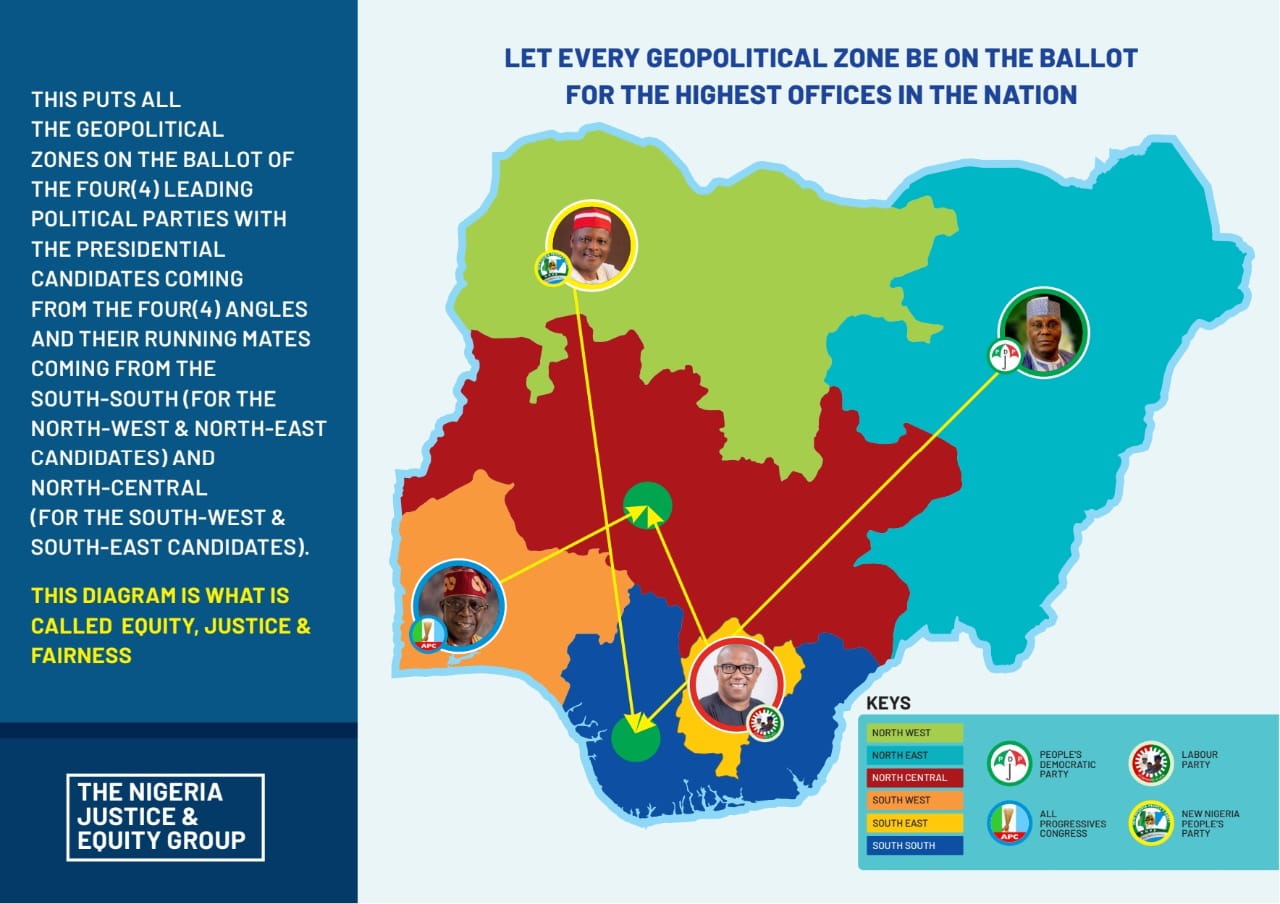 The immediate past Chairman of Christian Association of Nigeria (CAN), Kogi state chapter, Bishop John Ibenu, has called on Christians and other Nigeria leaders to be advocates for freedom of worship, Justice and the rule of law.
Bishop Ibenu made the call in Lokoja on Sunday.
While reacting to the current situation in Sokoto, Bishop Ibenu charged Christians to be calm and wait of God.
"The message of the great love of Jesus Christ commands consideration for the views of other, treating them as we would wish to be treated, employing non-violent communication," he said.
Also, during the Sunday service at the Chapel of Freedom International, an award of meritorious service was conferred on Bishop John Ibenu in recognition of his invaluable contributions and the successful completion of two tenures as Kogi State CAN chairman.
Representative of the Kogi East CAN, who presented the award, Reverend Malachi Ogakwu, explained that the honour was in recognition of Bishop Ibenu's outstanding leadership style and his treatment of Christians in the state.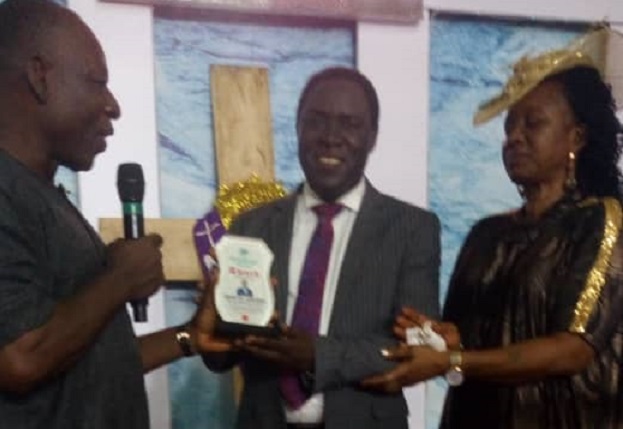 Ogakwu who is CAN Vice Chairman, Kogi state chapter, said Kogi East branch of the Christian Association of Nigeria lauded Ibenu's collaboration with the leadership of Islamic and other faith associations in the state and his efforts at reconciling conflicts.
In a brief remarks, Bishop Ibenu thanked them for the award and prayed that the Lord bless CAN, its leadership and all members.
He promised to do more and to continue be a veritable force for peace, unity and social justice in the country.
Earlier, one the pastors at the headquarters of Chapel of Freedom International Churches, Ameh Aruwa admonished congregation to learn the way of honour and refrain from disobedience, especially parents.
He stressed that disobedience is a sin.
Pastor Amen, who spoke on the topic "The Honour Code or Winning with Honour", charged people to learn intentionally.