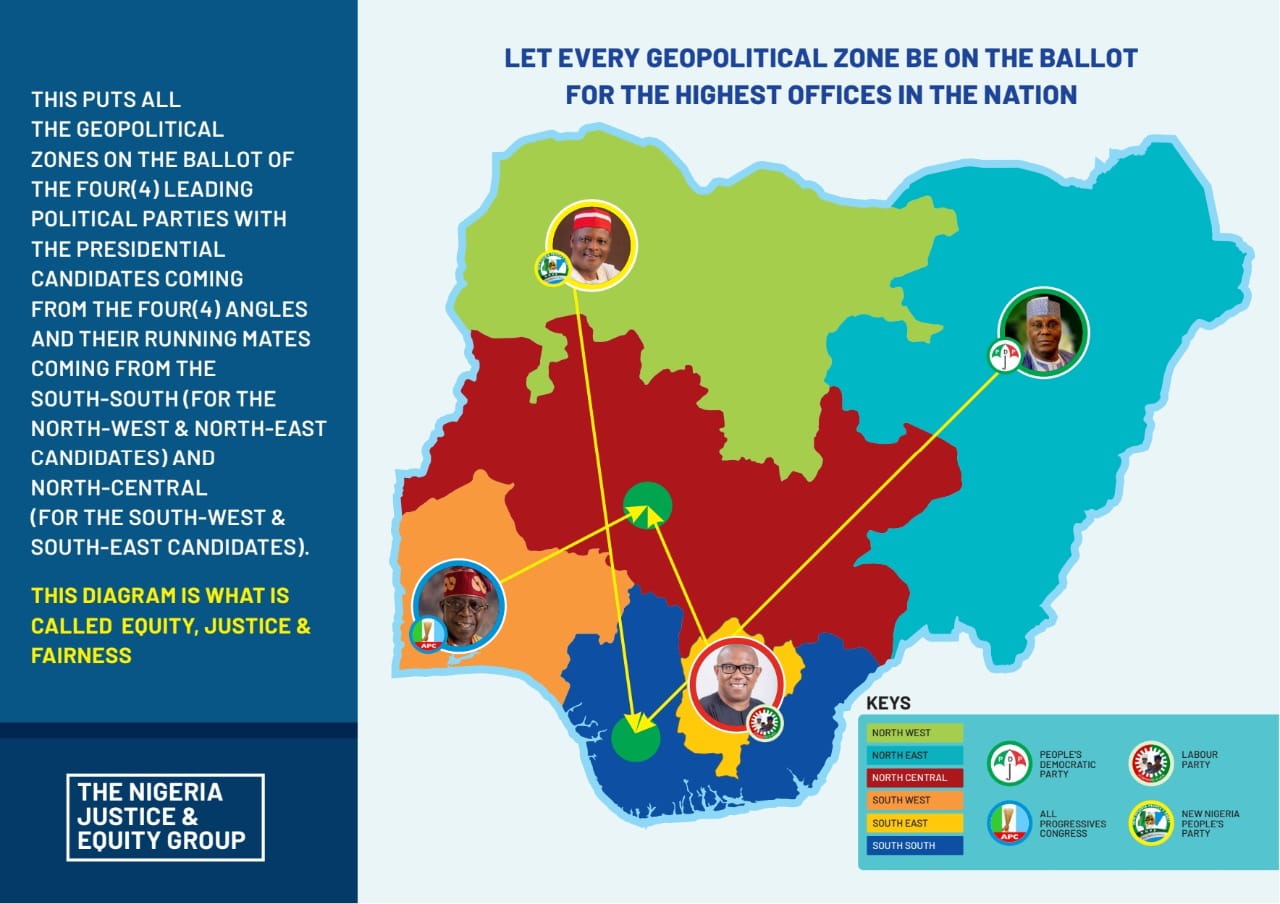 By Raphael Oyomi.
African Democratic Congress (ADC) House of Reps aspirant, Idris Rufus Oluwafemi, has called on the Kogi State Police Commissioner, Edward Egbuka, to set up a probe panel to investigate the direct and remote causes of the explosion that claimed lives and injure many in Kabba.
In a statement his personally signed and released on Thursday, Idris, popularly known as Idrufem, commiserated with families of victims of the explosion that occurred on Wednesday.
"Like Hellen Keller averred that, 'although the world is full of suffering, it's full also of overcoming it', I wish to sympathize and empathize with the good people of Kabba over the sad incident of explosion that took place at a joint in Kabba yesterday beside the Lifted Pharmacy, along the Best Way Hotel.
"Our thought and prayers are with the family of the dead and the injured currently receiving treatments at the various hospitals. We wish them a quick recovery and do hope that they get well soon. 
"However, we plead to the Commissioner of Police to as a matter of urgency set up a probe panel to look at the remote cause of the explosion with the view to avert a reoccurrence in the nearest future, because for us in ADC, we consider the safety and security of our constituents very paramount. The probe of the remote cause of the incidence has become imperative so that such will not repeat itself in the nearest future. May God heal our land," he said.